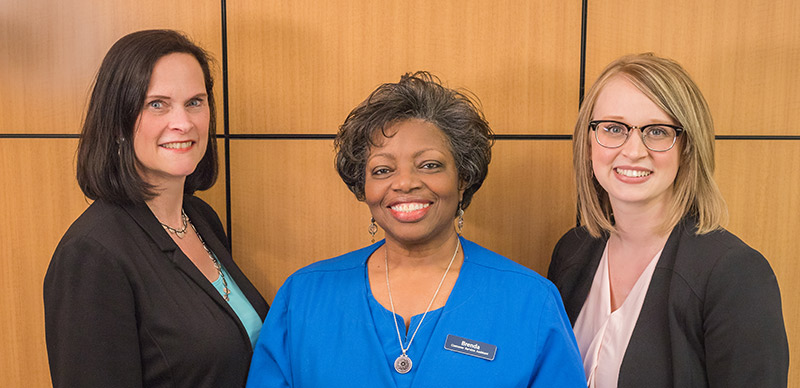 Oakland Hearing Aid Center has a very clear goal, which is to excel in meeting all your hearing health care needs. The Rontal Clinic has been in business since 1939 and has strong family values. We strive to have the same longevity and excellent standing in the community for years to come.
In the short time Oakland Hearing Aid Center has been in business, we began with one location with one audiologist and have expanded to include two locations with a hearing instrument specialist and a patient care coordinator. We value the opportunity to continue to assist those with hearing challenges.
The original location on Orchard Lake Road in Farmington Hills opened in March 2006. We proudly added a second location in Royal Oak in September 2014. The new Royal Oak office is conveniently located near the intersection of 13 Mile Road and Woodward Avenue.
All staff members are capable of addressing your needs, which assures continuity of care. The ENTs at the Rontal Clinic are well known and respected in the community. Over the years, the Rontal Clinic has responded to the needs of the community by adding a leading ENT cancer specialist and a cranial facial surgeon.