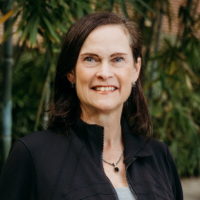 Colleen Newman 
Audiologist, M.A., CCC-A
Colleen is a Michigan native with over 30 years' experience working at the Rontal Clinic. She broadened her area of expertise when she began working at the Oakland Hearing Aid Center in 2010. Today, she continues to work at both the Rontal Clinic and the Oakland Hearing Aid Center.
Colleen earned both her bachelor's and master's degrees in Audiology from Michigan State University and is licensed in Audiology by the State of Michigan. She is also a member in good standing with both The American Academy of Audiology (AAA), and the American Speech and Hearing Association (ASHA).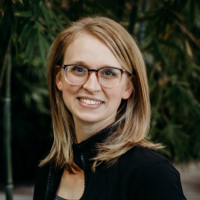 Hillary Wright 
Hearing Instrument Specialist, BC-HIS
Hillary is an experienced board certified hearing instrument specialist. She has over 10 years of experience with hearing aid repairs and service excellence. She is a licensed hearing aid dealer in the state of Michigan. She has been a member of the International Hearing Society since 2011, receiving her National Board Certification in 2016.
 
In her spare time, she loves spending time with her husband and three children, camping outdoors and listening to music.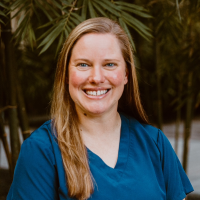 Brittni Starasinich
Hearing Aid Technician/Patient Care Coordinator
Brittni Joined Oakland Hearing Aid Center in 2023. She is currently being trained in Hearing Aid repairs and service excellence. Her foremost objective is to make you feel comfortable through your whole journey at Oakland hearing. She is excited to continue learning alongside Hillary and Colleen to bring the best service possible to all patients.
Her favorite pastimes are hiking and staying involved in many sport activities.